Throughout Steve's journey in canoe building he has earned recognition for his craft. Amy's first canoe she was involved in offers an early glimpse of her talents too.
1976 Minnesota Canoe Association Builder's Contest - 2nd Place
While growing up Steve often was found out in the garage with his dad when the family was creating a canoe. In the spring of 1977 at the age of 13, Steve convinced his dad it was his turn to create a canoe. This had always been a 50/50 deal his dad had with each of his children when they built a canoe; each put forth 50% of the work. Steve and his dad set a goal of completing the canoe by the end of the summer. The hull would be redwood with 2 clear pine stripes running down both sides. The family had recently joined the MN Canoe Association. and went paddling down the St. Croix River on their fall color cruise. At the end of the day they found out that the group held an annual builder's contest and were asked to enter Steve and Mike's canoe. Their canoe tied for 2nd place.
1984 Minnesota Canoe Association Builder's Contest - 1st Place
In the summer of 1983 Steve decided to create another canoe. Amy and Steve were dating and this canoe introduced Amy to woodworking. Steve's dad was pleased to let this young couple create a stunning canoe with a new side design Steve came up with. How stunning? It took 1st Place in the Minnesota Canoe Association Builder's Contest that year was held in the winter of 1983/84.
2013 Emerging Artist Award Presented by Central MN Arts Board and McKnight Foundation
Over the years the Zapf family had really developed their canoe creations into works of art. In 2013, Steve was awarded an Emerging Artist Award through the CMAB which is supported through the McKnight Foundation.
Millstream Arts Festival 3rd Place (2013) and 1st Place (2019)
In the fall of 2013 Steve and Amy participated in the Millstream Arts Festival held in St, Joseph, MN with 52 other artists. This was their 1st outdoor show and they were awarded 3rd place. Throughout the next 6 years they honed their craft and their booth appearance, this resulted in being given 1st place in 2019.
2017/2020 Artist Career Development Grant and Creative Support/Teaching Grant Minnesota State Arts Board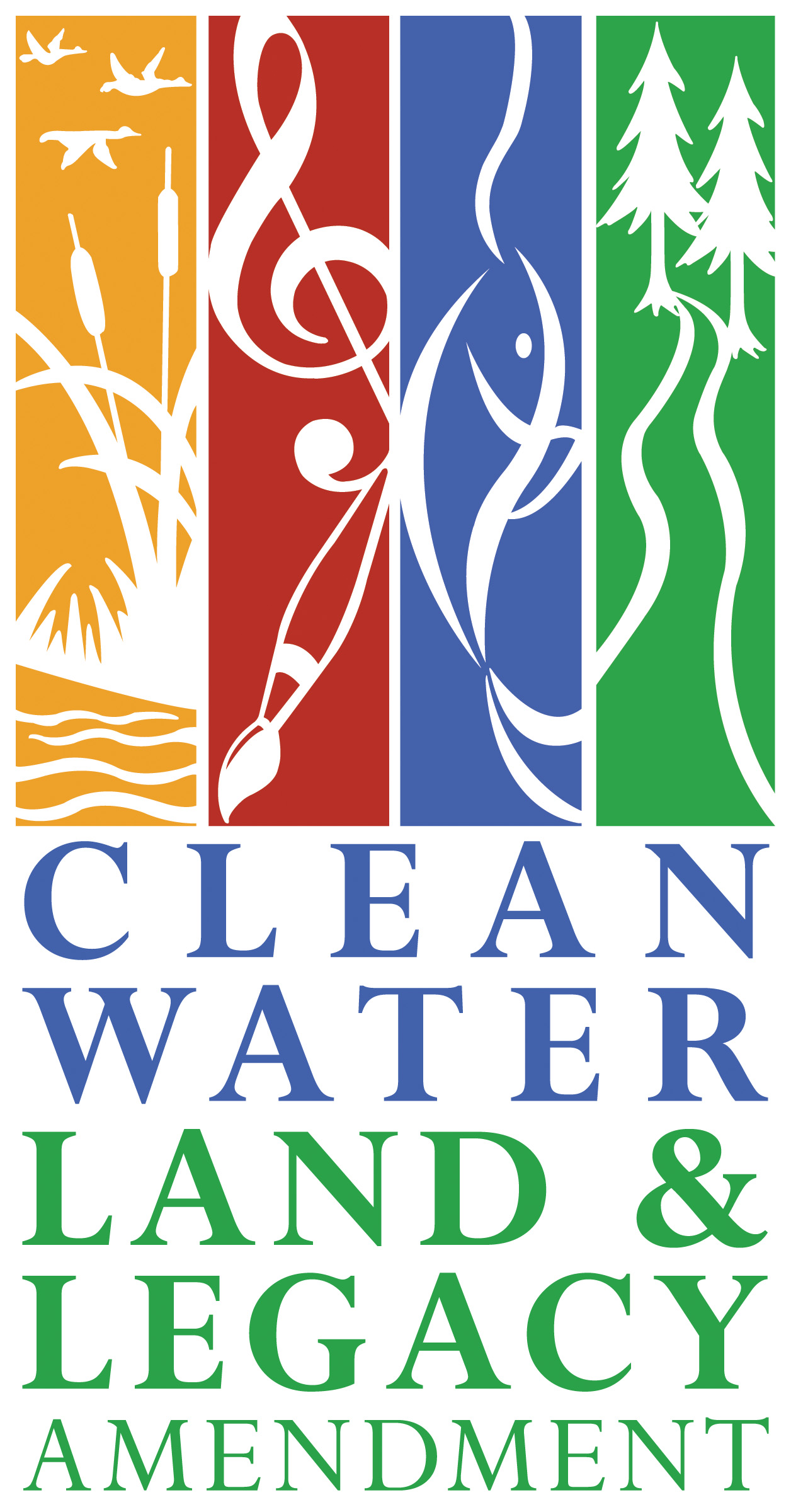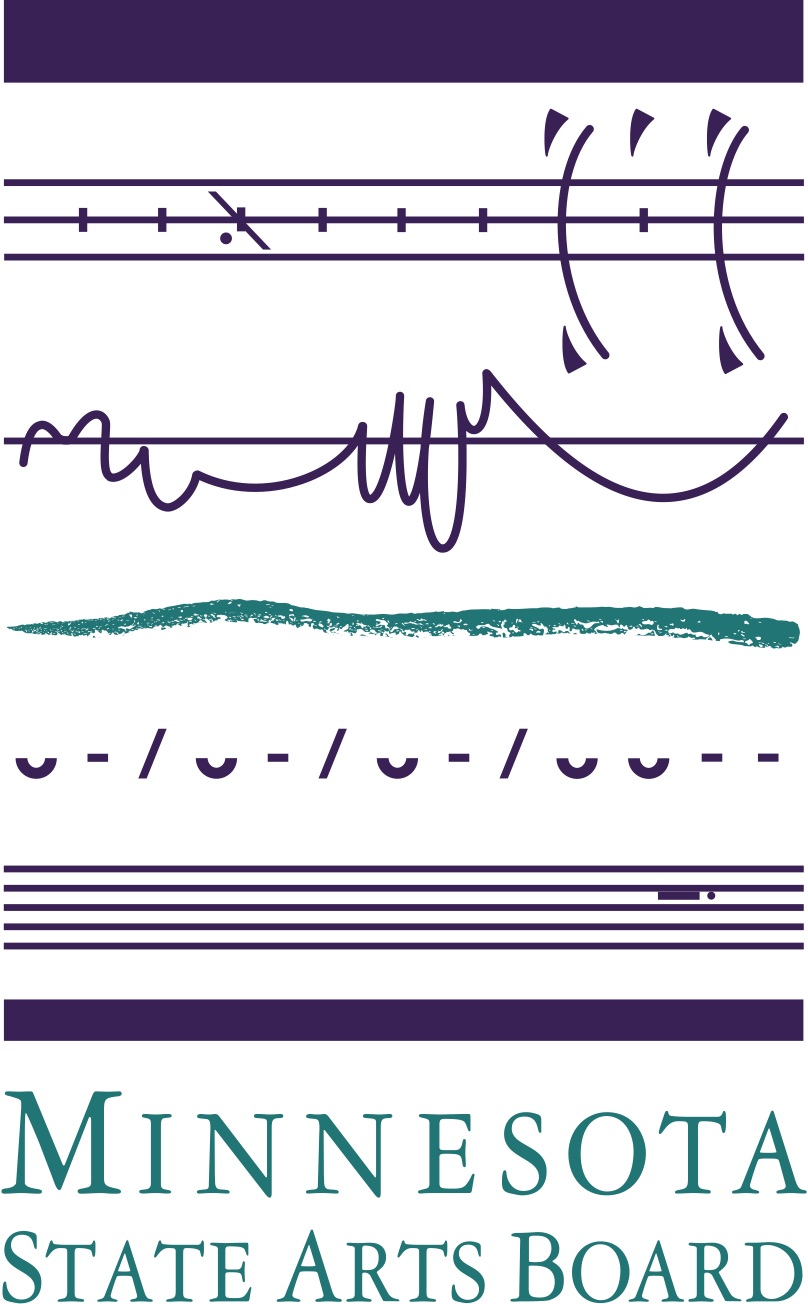 In 2017, Steve created his 1st stand up paddle board from plans he developed himself. That fall he applied for a grant through the CMAB for a Artist Career Development Grant through Minnesota State Arts Boards. He was awarded this grant to further this new way of expressing his artistic skills. In 2020, Steve applied for a teaching grant to help a young family learn how to create a stand up paddle board. The result was: "Stephen Zapf is a fiscal year 2021 recipient of a Creative Support for Individuals grant from the Minnesota State Arts Board. This activity is made possible by the voters of Minnesota through a grant from the Minnesota State Arts Board, thanks to a legislative appropriation from the arts and cultural heritage fund."